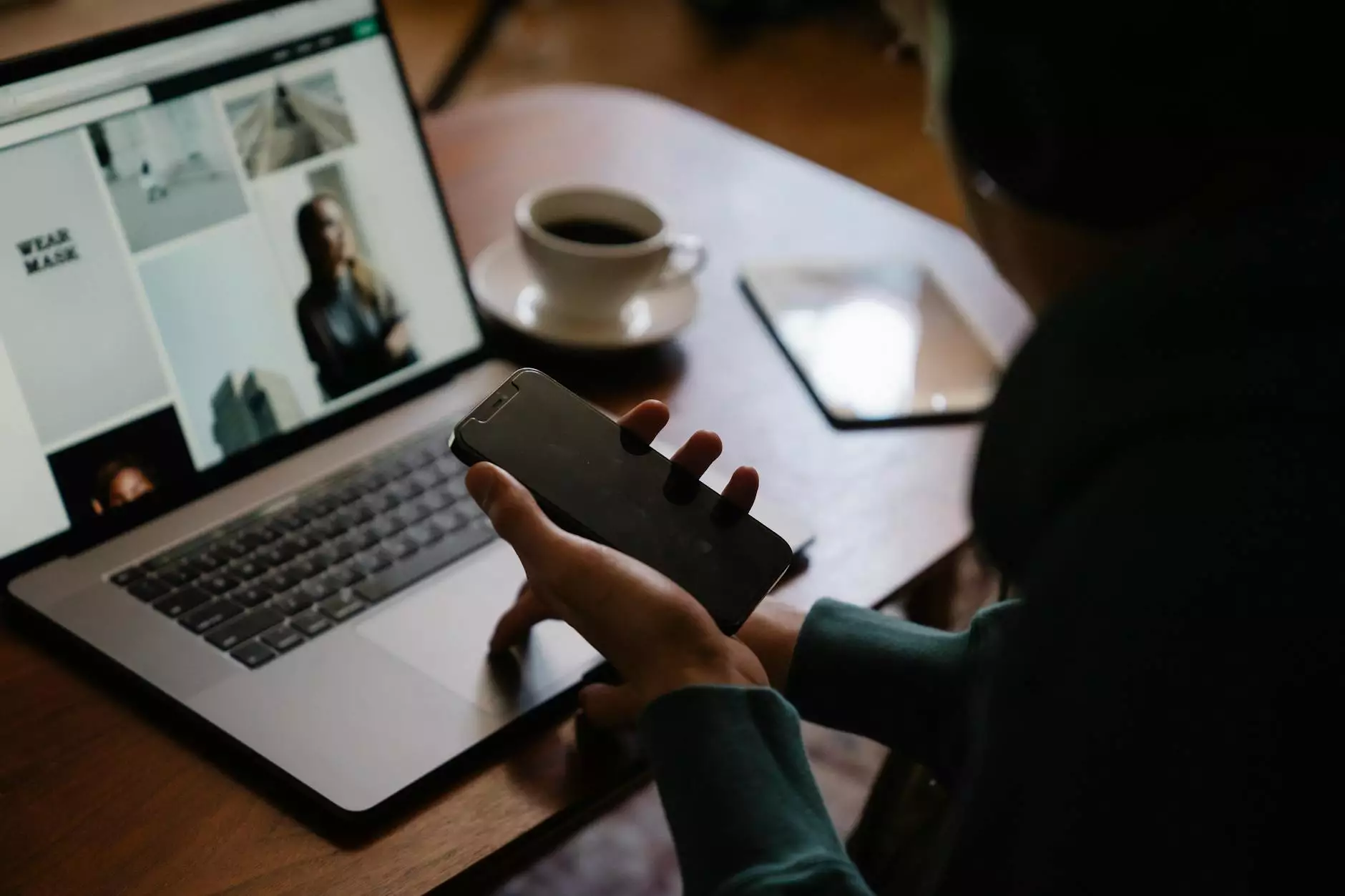 Experience Luxury and Serenity at Twin Oak Estates
Welcome to Twin Oak Estates, where luxury, serenity, and unmatched hospitality await you. Located in the breathtaking Hills of Texas, our bed and breakfast offers a unique escape from the hustle and bustle of everyday life. As the proud owners of Timeless Serenity Bed & Breakfast, we strive to provide our guests with an unforgettable experience that combines the warmth of home with the amenities of a high-end hotel.
Indulge in the beauty of nature as you explore the stunning landscapes surrounding Twin Oak Estates. Immerse yourself in the tranquility of the Texas Hill Country, known for its rolling hills, picturesque vineyards, and charming small towns. Whether you're seeking a romantic getaway, a family vacation, or a solo retreat, our bed and breakfast is the perfect choice for an unforgettable stay.
The Ultimate Blend of Comfort and Elegance
At Twin Oak Estates, we take pride in providing our guests with the utmost comfort and luxury. Our meticulously designed rooms offer a peaceful haven where you can relax and rejuvenate. Each room is tastefully decorated with attention to detail, creating an atmosphere of refined elegance. With plush bedding, modern amenities, and stunning views of the surrounding landscapes, our accommodations ensure a restful night's sleep and a truly indulgent experience.
Unparalleled Hospitality and Personalized Service
As a family-owned bed and breakfast, we prioritize personalized service and cater to the unique needs of each guest. Our friendly and professional staff is dedicated to ensuring your stay is nothing short of exceptional. From the moment you arrive, you'll be greeted with warm hospitality and personal attention. Whether it's recommending local attractions, arranging transportation, or fulfilling any special requests, we go above and beyond to make your stay memorable.
Explore the Treasures of the Texas Hill Country
Twin Oak Estates offers easy access to a range of attractions and activities that showcase the natural beauty and cultural richness of the Texas Hill Country. From hiking and biking trails to wineries, charming boutiques, and art galleries, there is something for everyone to enjoy. Immerse yourself in the rich history and charm of the region, or simply unwind by the pool and soak in the serenity that surrounds you.
Create Memories and Unwind in Style
At Twin Oak Estates, we believe that every guest deserves an unforgettable experience. Our commitment to excellence is reflected in the little details that make a big difference. Wake up to a delicious homemade breakfast featuring locally sourced ingredients, take a leisurely stroll through our lush gardens, or unwind with a soothing massage in our private spa. No matter how you choose to spend your time here, Twin Oak Estates offers the perfect blend of relaxation and luxury.
Book Your Stay at Twin Oak Estates Today
Escape to Twin Oak Estates, the epitome of luxury and serenity in the Hills of Texas. Experience the finest bed and breakfast in Texas, where every moment is designed to exceed your expectations. Book your stay at Timeless Serenity Bed & Breakfast and discover the true meaning of relaxation and unparalleled hospitality. Create memories that will last a lifetime at Twin Oak Estates.
Keywords: bed and breakfast in texas
Bed and Breakfast in Texas
Luxury Accommodation in the Texas Hill Country
Serenity and Comfort at Twin Oak Estates
Unmatched Hospitality in Texas
Escape to the Hills of Texas
Discover Timeless Serenity Bed & Breakfast
The Ultimate Texas Vacation Experience