Shadowland Cabin - Timeless Serenity Bed & Breakfast
Jan 8, 2023
Accommodations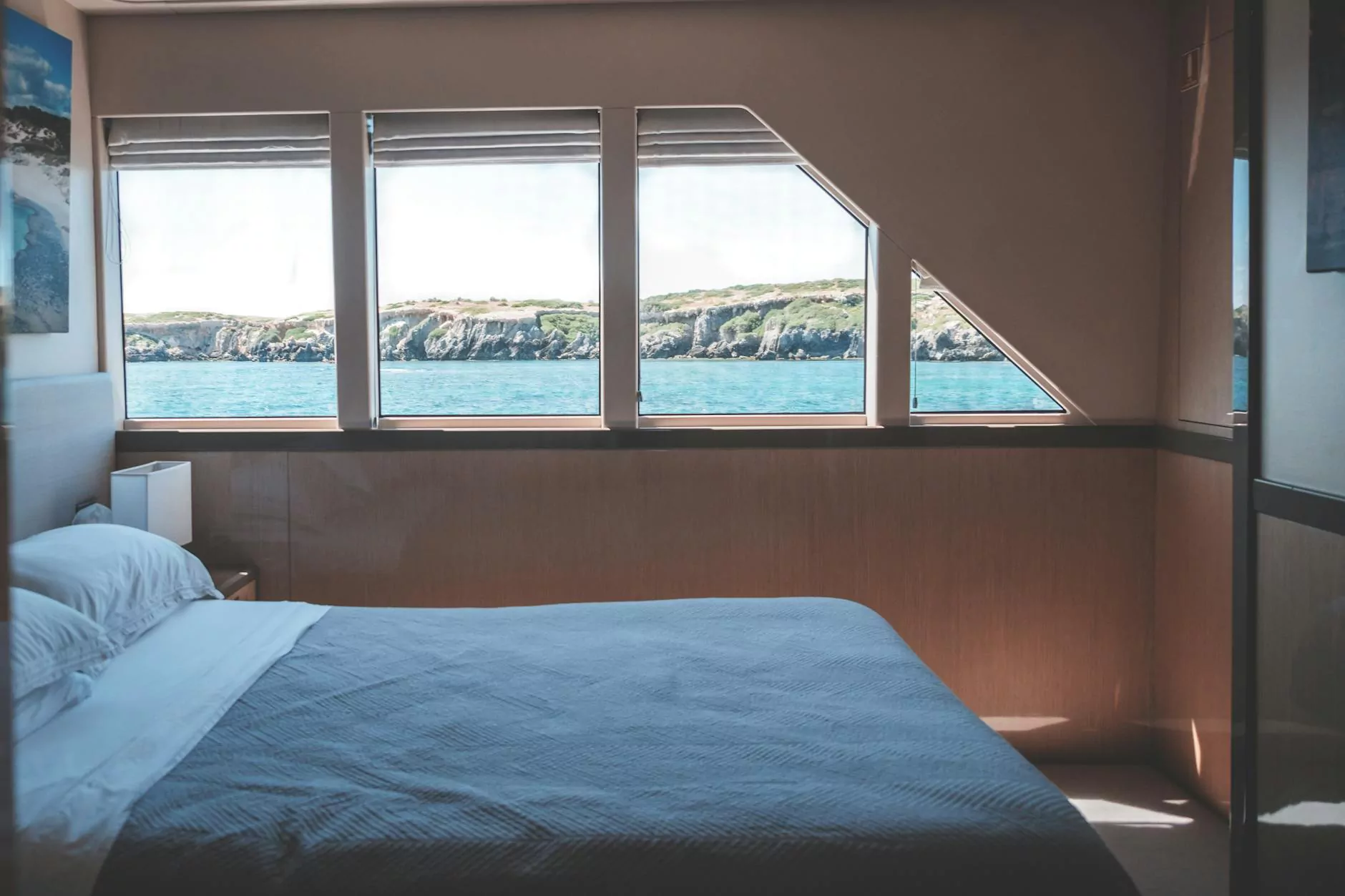 Experience the Charm of Shadowland Cabin
Welcome to Shadowland Cabin, a hidden gem nestled in the heart of Texas. If you're looking for a unique and unforgettable bed and breakfast experience, you've come to the right place. Our cabin offers a perfect blend of rustic charm and modern comfort, allowing you to truly immerse yourself in the tranquility of nature. Escape the hustle and bustle of city life and indulge in a serene retreat at Shadowland Cabin.
Unwind in Nature's Embrace
Surrounded by lush greenery and breathtaking landscapes, Shadowland Cabin provides an idyllic sanctuary for nature lovers. Wake up to the soothing melodies of chirping birds and the gentle rustle of leaves. Explore the nearby hiking trails and discover the hidden treasures that nature has to offer. Whether you prefer a leisurely stroll or a challenging trek, the possibilities are endless. Immerse yourself in the beauty of the great outdoors and let your worries melt away.
A Home Away from Home
At Shadowland Cabin, we strive to make your stay as comfortable and enjoyable as possible. Our cozy cabins are thoughtfully designed to provide a warm and inviting atmosphere. Each cabin is equipped with modern amenities, ensuring that you have everything you need for a memorable stay. From plush bedding to fully equipped kitchens, we have taken care of every detail so that you can relax and unwind without a worry.
Indulge in Local Delights
When it comes to dining, Shadowland Cabin offers a culinary experience that will tantalize your taste buds. Start your day with a hearty, homemade breakfast featuring fresh, locally sourced ingredients. Explore nearby restaurants and savor the flavors of Texas cuisine. From mouthwatering barbecue to delectable Tex-Mex, the options are sure to satisfy even the most discerning palate. Indulge in the culinary delights of Texas and experience a true gastronomic adventure.
Explore the Rich History
Texas is known for its rich history and vibrant culture, and Shadowland Cabin provides the perfect base for exploring the local treasures. Visit nearby historical sites and museums to delve deeper into the fascinating tales of the past. Discover the legacy of Texas cowboys, Native American tribes, and influential figures who shaped the state's history. From the Alamo to the Texas State Capitol, there's something for every history enthusiast.
Unforgettable Adventures Await
For the adventure seekers, Shadowland Cabin is an excellent starting point for thrilling outdoor activities. Go fishing in the nearby lakes and rivers, or try your hand at kayaking and paddleboarding. Embark on a scenic bike ride through picturesque trails, or challenge yourself with rock climbing in the stunning natural formations. The possibilities for adventure are endless, and our friendly staff will be more than happy to assist you in planning your next unforgettable escapade.
Your Gateway to Texas Hospitality
Shadowland Cabin is part of the Timeless Serenity Bed & Breakfast, a hospitality group dedicated to providing exceptional experiences to our guests. We prioritize your comfort and satisfaction, ensuring that every aspect of your stay exceeds your expectations. From the moment you arrive until the moment you depart, our dedicated staff will be there to assist you with any needs or inquiries you may have. Experience the warmth of Texas hospitality and create memories that will last a lifetime.
Book Your Stay at Shadowland Cabin
Escape to Shadowland Cabin and immerse yourself in the beauty and tranquility of Texas. Whether you're seeking a romantic getaway, a family vacation, or a solo adventure, our cabin is the perfect choice. Rediscover the joy of simple pleasures, connect with nature, and rejuvenate your mind, body, and soul. Book your stay at Shadowland Cabin today and embark on an unforgettable journey that will leave you longing for more.
Keywords: bed and breakfast in Texas
Category: Travel and Tourism - Accommodation and Hotels