Welcome to Shadowland Airstream at Timeless Serenity Bed & Breakfast
Mar 10, 2023
Accommodations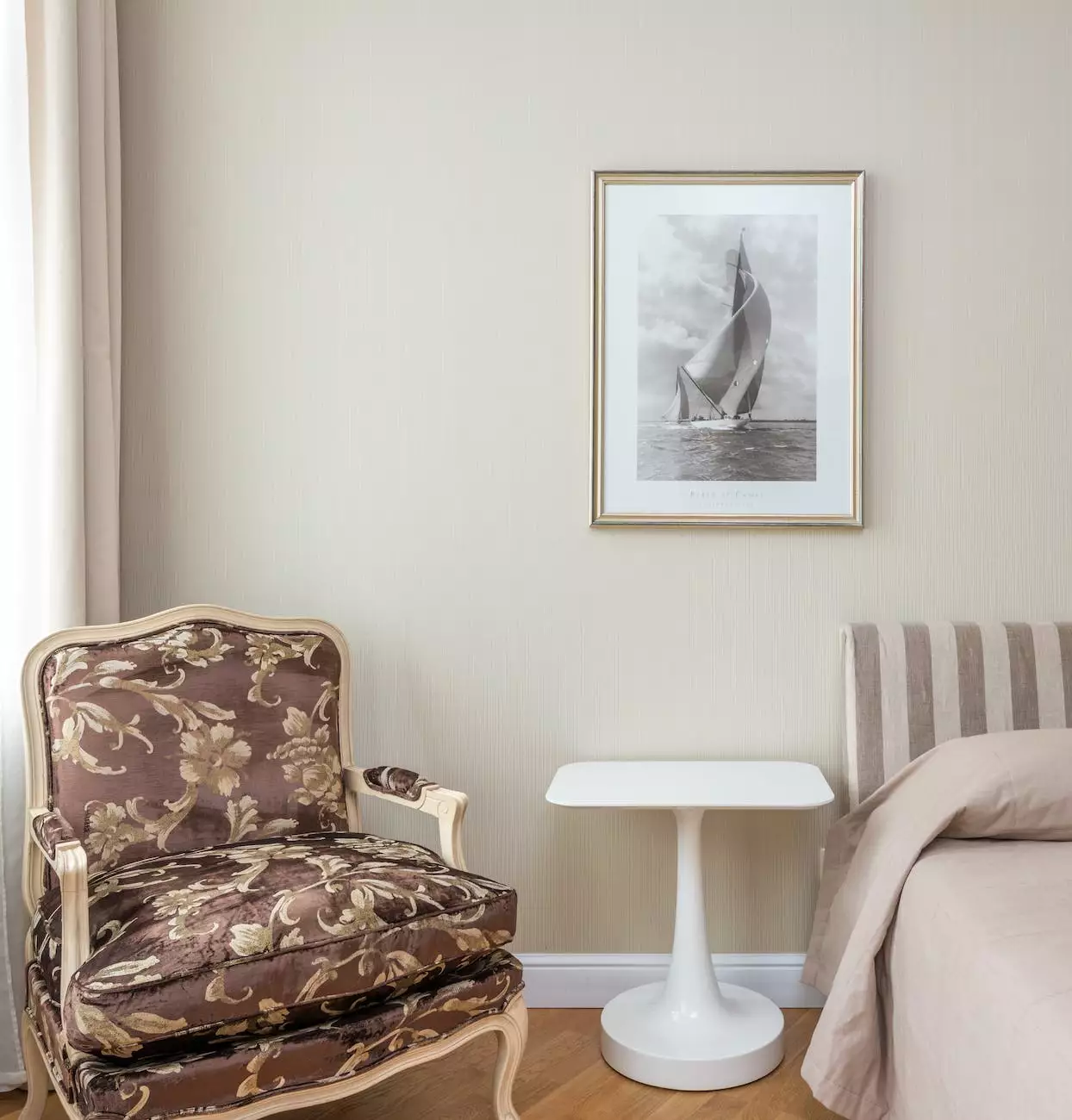 Discover the Ultimate Bed and Breakfast Experience in Texas
Are you looking for a luxurious and unforgettable bed and breakfast experience in Texas? Look no further than Shadowland Airstream at Timeless Serenity Bed & Breakfast. Nestled in the heart of Texas, our exquisite accommodations offer a perfect blend of comfort, tranquility, and unique charm.
Unwind in Style at Shadowland Airstream
At Shadowland Airstream, we believe that every guest deserves the utmost in relaxation and indulgence. Our vintage Airstream trailer has been meticulously restored and transformed into a one-of-a-kind vacation retreat. With its retro design and modern amenities, it's an ideal choice for those seeking a unique getaway.
Experience Unparalleled Comfort
Step inside the Shadowland Airstream and instantly feel at home. Our carefully designed interiors boast high-quality furnishings and plush bedding, ensuring a restful night's sleep. The cozy seating area offers a comfortable spot to unwind, read a book, or simply enjoy the peaceful ambiance.
Delight in Modern Amenities
While the Shadowland Airstream exudes a vintage charm, it doesn't compromise on modern conveniences. Stay connected with complimentary high-speed Wi-Fi, catch up on your favorite shows on the flat-screen TV, or prepare a quick snack in the fully equipped kitchenette. Every detail has been thoughtfully considered to enhance your stay.
Explore the Surrounding Beauty
When you're ready to venture outside, you'll discover a world of natural beauty and endless possibilities. Timeless Serenity Bed & Breakfast is located in close proximity to breathtaking hiking trails, picturesque vineyards, and charming local attractions.
Indulge in Outdoor Adventures
Embark on a scenic hike through the rolling hills, explore the nearby state parks, or take a leisurely bike ride along the picturesque trails. For those seeking more adrenaline-pumping activities, horseback riding, kayaking, and fishing are just a stone's throw away. Texas offers a plethora of outdoor adventures for every taste.
Discover Local Flavor
Immerse yourself in the local culture by visiting the quaint towns and vibrant cities nearby. From charming boutiques to world-class dining options, there's something for everyone. Indulge in delicious Texas barbecue, sample award-winning wines at the local vineyards, or stroll through art galleries showcasing the works of talented local artists.
Your Perfect Escape Awaits
Whether you're seeking a romantic getaway, a peaceful retreat, or simply a break from the everyday hustle and bustle, Shadowland Airstream at Timeless Serenity Bed & Breakfast is the ultimate destination. Experience luxury, tranquility, and exceptional hospitality combined into one incredible package.
Book Your Stay Today
Don't miss out on the opportunity to create unforgettable memories at Shadowland Airstream. Plan your visit to Timeless Serenity Bed & Breakfast today and experience the best bed and breakfast in Texas. Explore our website to learn more about our accommodations, amenities, and availability. We can't wait to welcome you!
Contact Information:
Timeless Serenity Bed & Breakfast Address: [Insert Address] Phone: [Insert Phone Number] Email: [Insert Email Address]