Photo Gallery - Somewhere In Time Bed and Breakfast
Oct 10, 2017
Attractions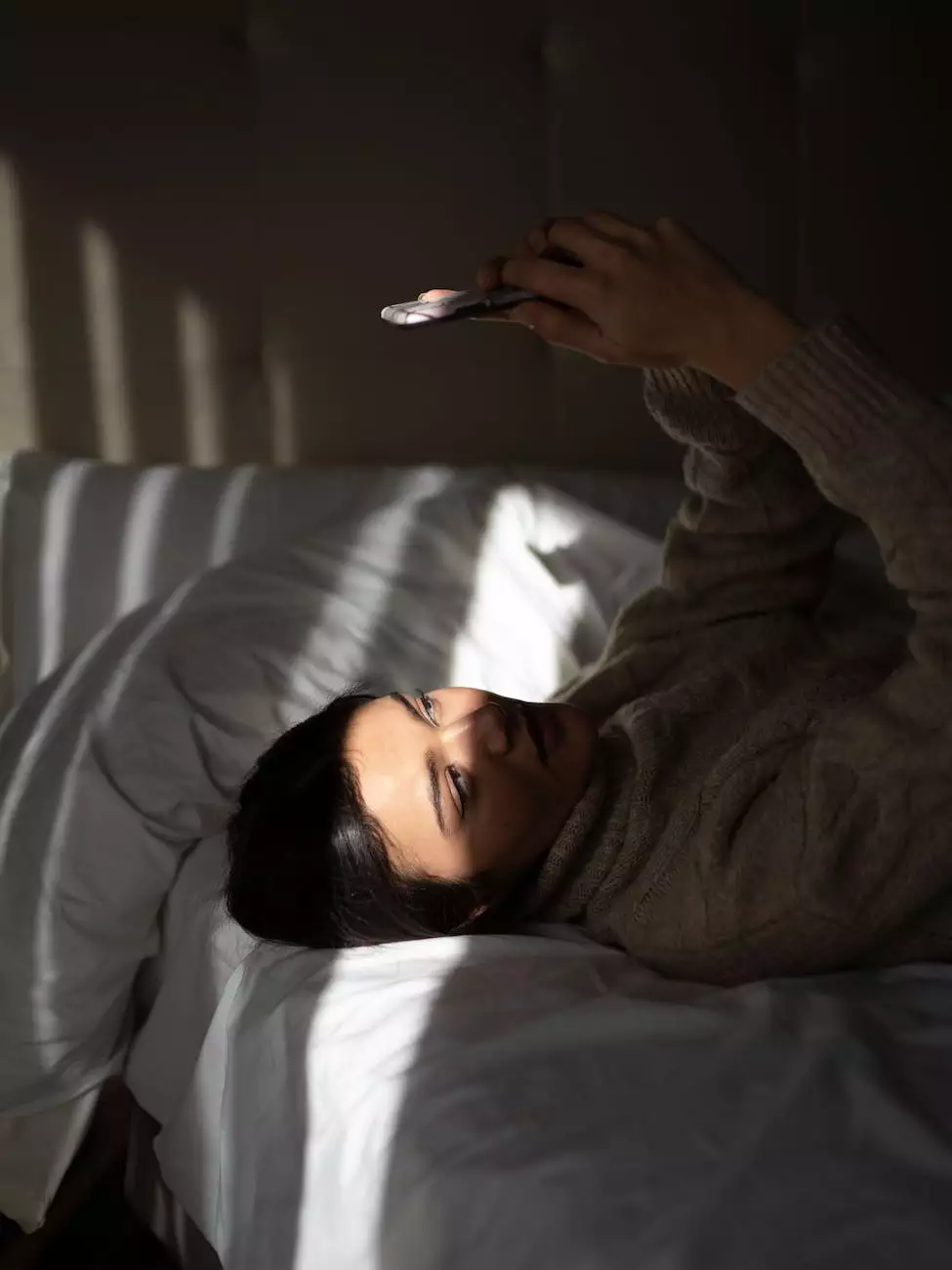 Welcome to the exquisite photo gallery of Somewhere In Time Bed and Breakfast, where we invite you to immerse yourself in the captivating world of timeless serenity. Our luxurious accommodations, nestled amidst the breathtaking landscape, offer the perfect escape for travelers seeking tranquility and comfort.
Experience the Charm and Comfort of Our Rooms
At Timeless Serenity Bed & Breakfast, we take pride in our elegantly decorated rooms, meticulously designed to provide an unforgettable experience. Each room offers a unique ambiance, blending modern amenities with classic charm. From the moment you enter, you'll be greeted by an inviting atmosphere that exudes warmth and relaxation.
Our spacious rooms feature comfortable beds with plush bedding, ensuring a restful night's sleep. Adorned with tasteful furnishings, soft lighting, and serene color palettes, every detail has been thoughtfully curated to create a serene oasis for our guests. Whether you choose a cozy room or a luxurious suite, you'll find yourself immersed in comfort and tranquility.
Explore the Picturesque Surroundings
Surrounded by nature's splendor, our bed and breakfast offers a myriad of opportunities for outdoor enthusiasts and nature lovers. From the moment you step outside, you'll be captivated by the breathtaking views and stunning landscapes that envelop our property.
Immerse yourself in the tranquility of the lush gardens, where you can unwind and connect with nature. Take a leisurely stroll along the scenic trails, listen to the cascading sounds of nearby waterfalls, or simply find a quiet spot to savor the serenity. Whether you're an avid hiker or simply seeking a peaceful retreat, our surroundings offer something for everyone.
Indulge in Unparalleled Comfort and Service
At Timeless Serenity Bed & Breakfast, we strive to offer our guests an unparalleled level of comfort and service. Our dedicated staff is committed to ensuring that every aspect of your stay is exceptional, from the moment you arrive until the time you depart.
Indulge in a delectable breakfast served with care every morning, featuring a variety of fresh and locally sourced ingredients. Our talented chefs carefully prepare each dish, providing a culinary experience that is both satisfying and nourishing.
In addition to our exceptional service, we also offer a range of amenities to enhance your stay. Stay connected with complimentary high-speed internet access, relax in the common areas with fellow guests, or enjoy a refreshing dip in the sparkling swimming pool. We pride ourselves on creating an atmosphere where guests can truly unwind and rejuvenate.
Book Your Stay at Somewhere In Time Bed and Breakfast
Ready to embark on a journey of timeless serenity? Book your stay at Somewhere In Time Bed and Breakfast today and experience the perfect blend of comfort, charm, and tranquility. Our dedicated team is here to ensure that your visit is nothing short of extraordinary. Don't miss out on the opportunity to create lasting memories in an idyllic setting.
Discover the allure of our luxurious accommodations, immerse yourself in the beauty of the surrounding landscapes, and indulge in unparalleled comfort and service. Your travels deserve the utmost care and attention. Choose Timeless Serenity Bed & Breakfast for an experience that will exceed your expectations.
Experience the magic of Somewhere In Time Bed and Breakfast - where unforgettable memories are waiting to be made.