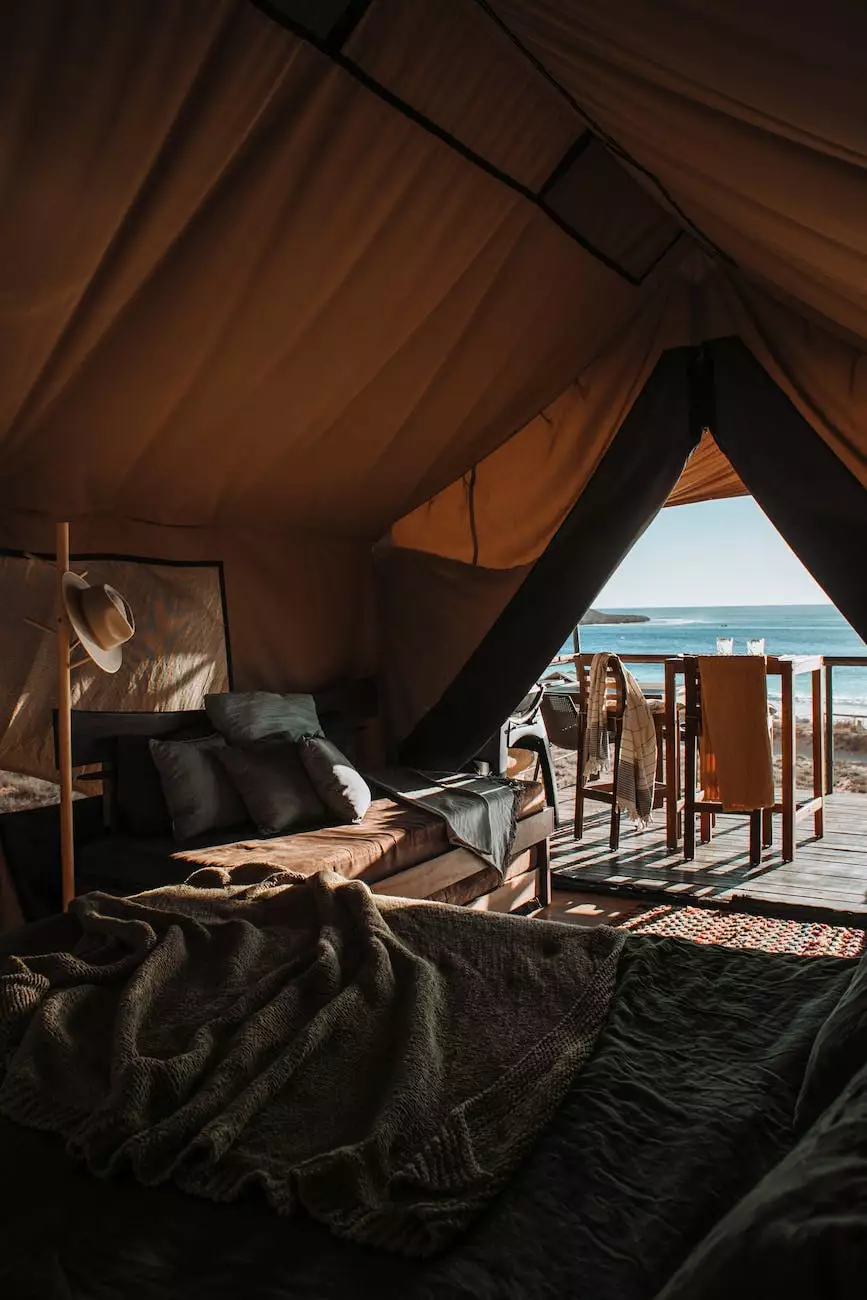 Experience the Serenity of Rockport
Welcome to the official website of Anthony's by the Sea, a delightful bed and breakfast located in the heart of Rockport, Texas. Nestled along the stunning coastline and within close proximity to numerous local attractions, our charming establishment offers the perfect escape for travelers seeking relaxation, comfort, and personalized service. With its breathtaking natural beauty, rich cultural heritage, and a wide array of recreational activities, Rockport has become a sought-after destination for travelers from all over the world.
Your Home Away from Home
At Anthony's by the Sea, we strive to provide our guests with a memorable and rejuvenating experience. Our elegant, yet cozy, bed and breakfast offers a warm and inviting atmosphere where guests can unwind and indulge in luxurious comfort. Each of our well-appointed rooms features modern amenities, including plush bedding, en-suite bathrooms, complimentary Wi-Fi, and stunning views of the surrounding area. Whether you are traveling for business or leisure, our accommodations are designed to meet the needs of every discerning traveler.
Unwind in Tranquil Surroundings
Our bed and breakfast is situated in a peaceful location, allowing guests to escape the hustle and bustle of everyday life. Immerse yourself in the serene ambiance of Rockport as you relax on our spacious outdoor deck, surrounded by lush greenery and overlooking the sparkling waters. Take a leisurely stroll along the nearby beach or explore the charming streets of downtown Rockport, where you'll find art galleries, boutiques, and delicious dining options.
Indulge in Delectable Dining
Start your day with a sumptuous homemade breakfast served in our elegant dining area. Our talented chefs create a variety of delicious dishes, using only the freshest local ingredients. Whether you prefer a hearty American breakfast or a lighter continental option, we cater to all dietary preferences and ensure a delightful dining experience.
Discover Rockport's Attractions
Rockport offers a multitude of attractions and activities for visitors to enjoy. From pristine beaches and scenic nature trails to world-class fishing and birdwatching opportunities, there is something for everyone. Explore the renowned Rockport Center for the Arts, visit the Texas Maritime Museum, or take a boat tour to spot dolphins in their natural habitat. Enjoy a round of golf at one of the area's premier golf courses, or simply soak up the sun on the beach. The possibilities are endless in Rockport!
Unparalleled Hospitality
At Anthony's by the Sea, we take pride in providing exceptional hospitality and personalized service. Our friendly and attentive staff is always available to assist you with any inquiries or recommendations to ensure your stay with us is truly remarkable. We strive to create a welcoming and relaxing environment, allowing you to unwind and create lasting memories.
Book Your Stay at Anthony's by the Sea
If you are planning a visit to Rockport, Texas, let Timeless Serenity Bed & Breakfast's Anthony's by the Sea be your place of choice for accommodations. Experience the tranquility and charm of our bed and breakfast and immerse yourself in the beauty of Rockport. Book your stay now and embark on a remarkable journey of relaxation and discovery.
Contact Us
For reservations or further information, please feel free to contact us directly at [INSERT CONTACT DETAILS]. We are excited to welcome you to Anthony's by the Sea and ensure an unforgettable stay in Rockport, TX.