Welcome to Maple Creek Bed & Breakfast Houston, TX, USA
May 20, 2022
Accommodations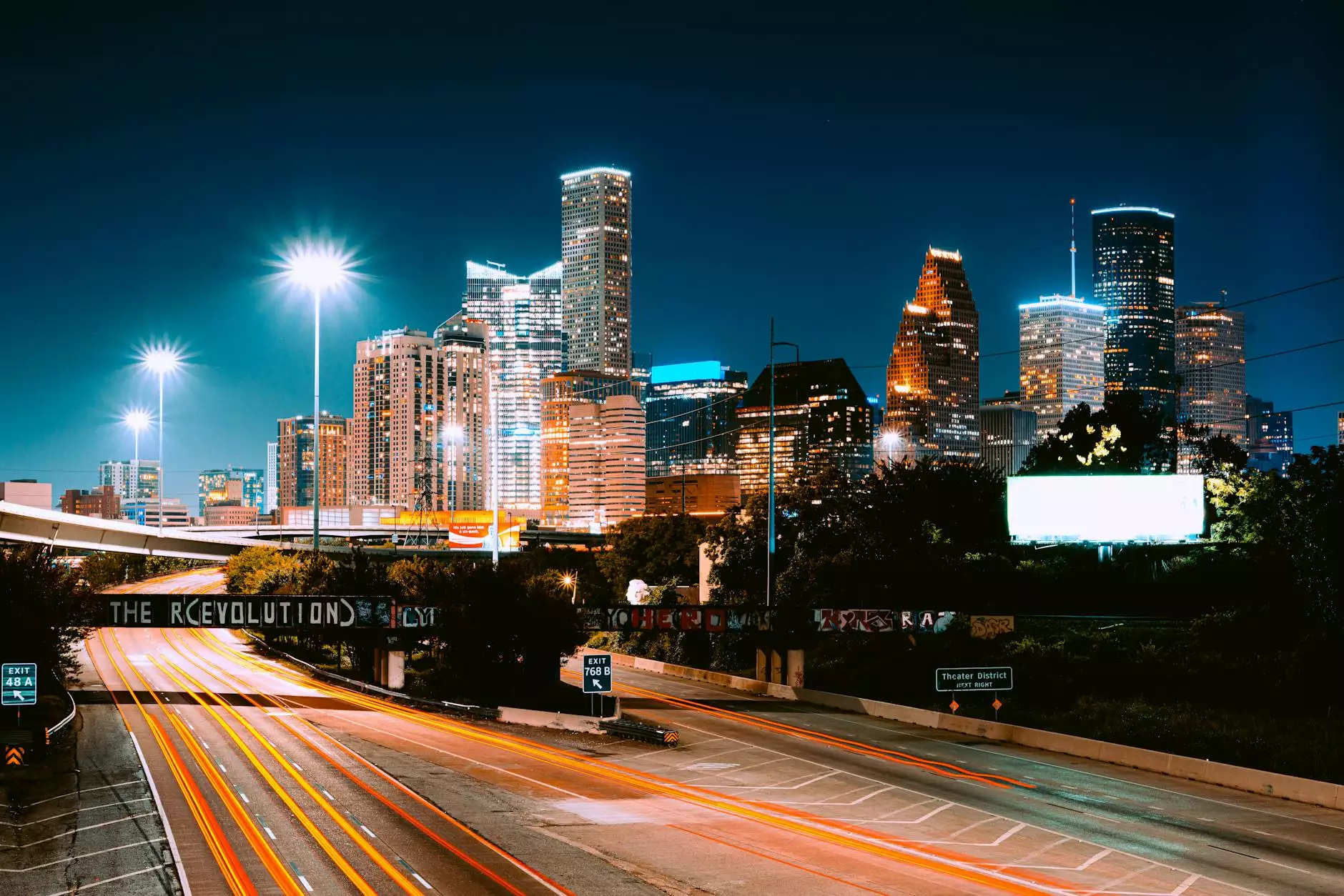 About Maple Creek Bed & Breakfast
Welcome to Maple Creek Bed & Breakfast, a premier accommodation nestled in the heart of Houston, Texas, USA. We are dedicated to providing our guests with an exceptional experience, offering a perfect blend of comfort, tranquility, and convenience. As a family-owned and operated establishment, we take great pride in our attention to detail and warm hospitality.
Unwind in Comfort
At Maple Creek Bed & Breakfast, we understand the importance of a restful and rejuvenating stay. Our beautifully appointed rooms are designed with your comfort in mind. Each room boasts luxurious amenities, including plush bedding, en-suite bathrooms, and modern conveniences. Wake up refreshed and ready to explore the charm of Houston.
Explore Houston
Located in the vibrant city of Houston, there is no shortage of activities and attractions to enjoy during your stay. Whether you're a history buff, a nature enthusiast, or a food lover, Houston has something for everyone. Visit the renowned Space Center Houston, explore the Museum District, or indulge in delicious Tex-Mex cuisine. Our staff is always available to offer recommendations and assist with planning your itinerary.
Immerse in Texas Hospitality
Experience the legendary hospitality of Texas at Maple Creek Bed & Breakfast. From the moment you step through our doors, you will be greeted with genuine warmth and friendliness. Our dedicated team is committed to ensuring your stay with us is unforgettable. We strive to create a welcoming and nurturing environment for all our guests.
Delightful Amenities
During your stay at Maple Creek Bed & Breakfast, take advantage of our range of thoughtful amenities. Start your day with a delicious homemade breakfast, prepared with locally sourced ingredients, and served in our charming dining area. Relax in our peaceful garden, sip a cup of coffee on the terrace, or unwind in our cozy lounge. Complimentary Wi-Fi is available throughout the property, ensuring you stay connected.
Host Your Special Event
Maple Creek Bed & Breakfast offers a picturesque setting for your special events or celebrations. Whether you're planning an intimate wedding, a family reunion, or a corporate retreat, our dedicated event team will work closely with you to create a memorable experience. Our beautiful indoor and outdoor spaces provide the ideal backdrop for your unique occasion.
Book Your Stay Today
Experience the charm and hospitality of Maple Creek Bed & Breakfast during your visit to Houston, Texas. Immerse yourself in the rich history, vibrant culture, and delicious cuisine this city has to offer. Book your stay with us today and let us create an unforgettable experience for you. We look forward to welcoming you!