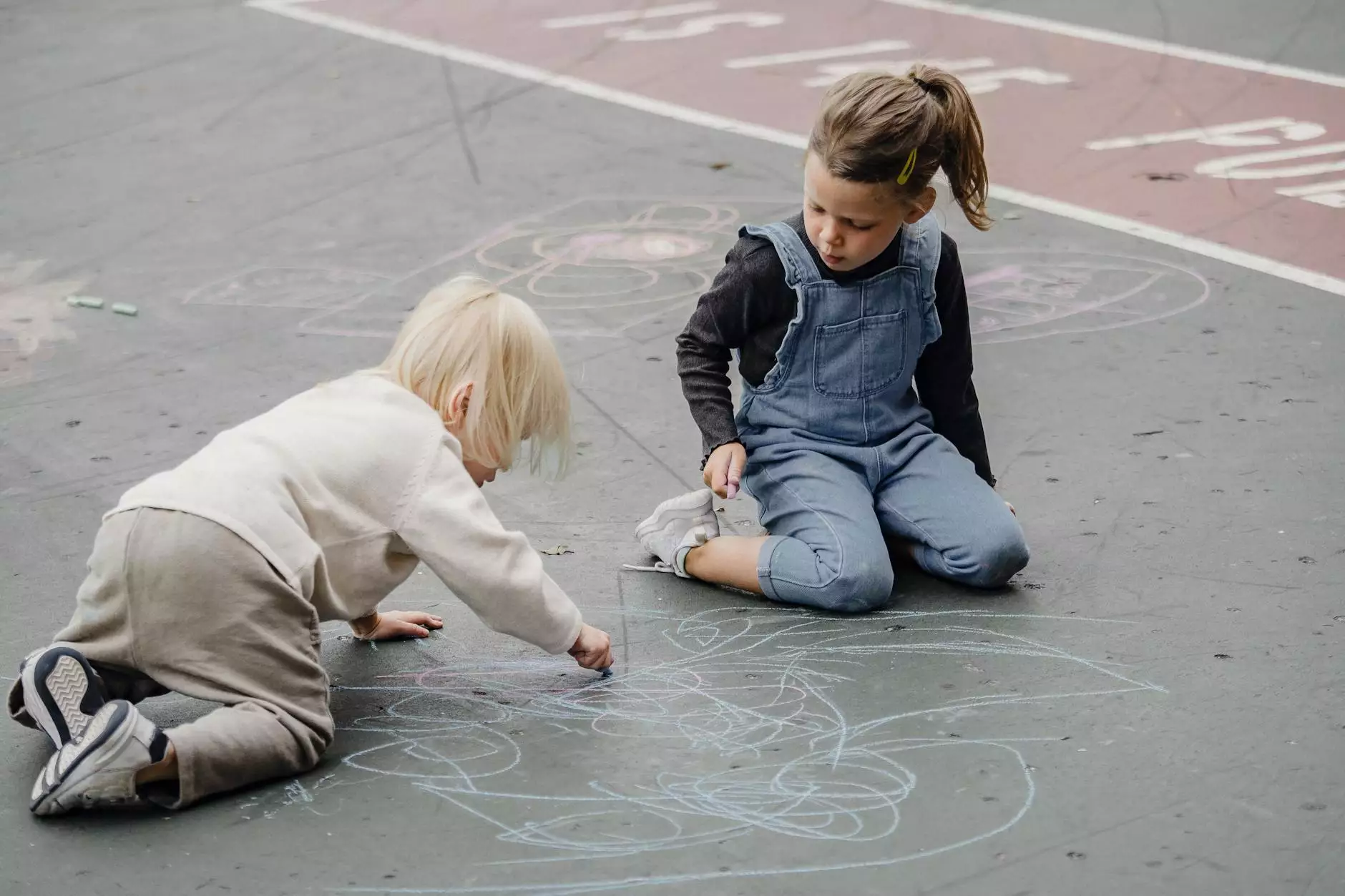 Experience the Richness of the Local Area
When staying at Timeless Serenity Bed & Breakfast, you are surrounded by an abundance of activities and attractions that cater to travelers with various interests. Whether you enjoy outdoor adventures, cultural experiences, or simply relaxing in a serene environment, our location offers something for everyone.
Outdoor Exploration and Adventure
Embark on thrilling outdoor adventures just steps away from our doorstep. The surrounding landscape boasts breathtaking hiking trails that wind through lush forests and picturesque mountains. Feel the refreshing breeze as you bike along scenic paths or take a leisurely walk through the nearby nature reserves.
For water enthusiasts, indulge in kayaking, rafting, or paddleboarding activities in the crystal-clear rivers and lakes. Enjoy fishing or take a guided boat tour to witness stunning views of the local wildlife. Immerse yourself in nature and create unforgettable memories.
Immerse Yourself in Cultural Delights
Immerse yourself in the rich culture of the local area during your stay. Explore charming villages filled with historic buildings and local artisans. Stroll through the vibrant farmer's markets, where you can sample fresh local produce and browse unique handicrafts.
Visit nearby museums and art galleries that showcase the region's heritage and artistic talent. Attend local festivals and events that celebrate the traditions, music, and culinary delights of the area. Connect with the local community and discover the hidden gems that make this destination truly special.
Relaxation and Wellness
Embrace the peaceful atmosphere surrounding Timeless Serenity Bed & Breakfast. Unwind in our luxurious spa facilities offering a range of rejuvenating treatments and therapeutic massages. Take advantage of our yoga and meditation classes to find inner peace and tranquility.
Indulge in leisurely moments by our outdoor pool or in the peaceful gardens. Enjoy a good book, soak up the sun, or simply listen to the gentle sounds of nature. Allow yourself to fully rejuvenate and leave feeling refreshed and revitalized.
Exploring the Local Cuisine
No travel experience is complete without indulging in the local culinary wonders. Discover an array of tantalizing flavors at nearby restaurants, cafes, and charming eateries. Delight in farm-to-table cuisine, savor regional delicacies, and be treated to exceptional dining experiences.
For wine enthusiasts, nearby vineyards offer wine tasting tours, allowing you to sample award-winning local wines while immersing yourself in the beautiful surroundings. Experience the perfect blend of relaxation and gourmet delights during your stay at Timeless Serenity Bed & Breakfast.
Effortless Access to Nearby Attractions
Conveniently located, Timeless Serenity Bed & Breakfast serves as an ideal base to explore a wide range of nearby attractions. Take a scenic drive and discover charming towns, historic landmarks, and breathtaking natural wonders. From cascading waterfalls to majestic viewpoints, every corner of this region holds beauty waiting to be explored.
Engage in outdoor recreational activities such as golfing, horseback riding, or even hot air balloon rides. The possibilities are endless, ensuring that every day of your stay is filled with excitement and adventure.
Your Unforgettable Experience Awaits
At Timeless Serenity Bed & Breakfast, we strive to provide our guests with an unforgettable experience. Immerse yourself in the local culture, embark on thrilling adventures, and indulge in relaxation like never before. Our luxury accommodation and proximity to an array of activities and attractions will make your stay truly exceptional.
Book your stay with us today and let us be your gateway to a world of discovery and serenity.